About Us
Nestled in the heart of Dorset, Laycock Cider resides in a beautiful orchard which plays host to a wealth of wildlife.
The wildlife that roams the orchard includes owls, foxes, rabbits, birds of prey and many other species of birds. They all help to make our cider special, along with our flock of characterful sheep who graze under the apple trees.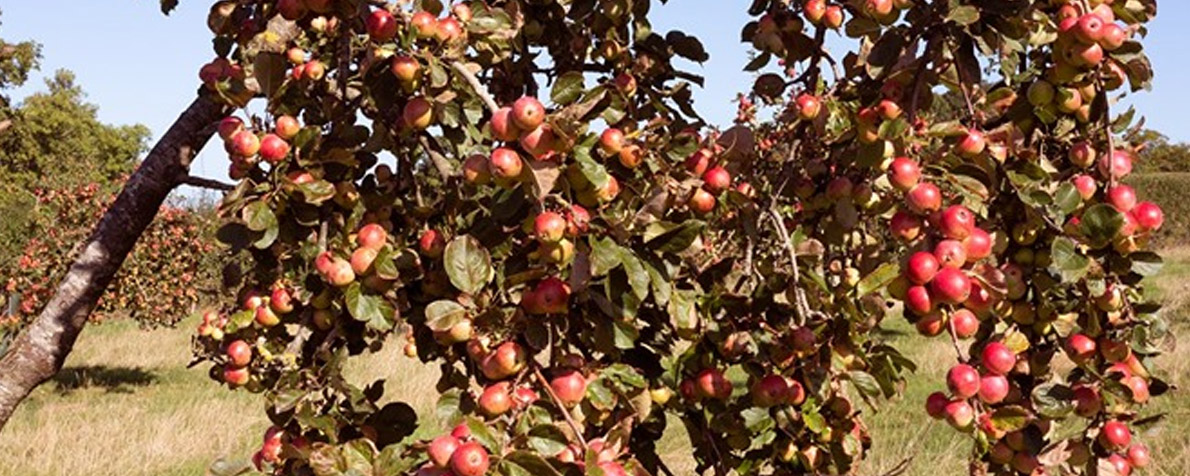 We don't use chemicals in our orchard, so why should we put them in our cider or apple juice?
We leave it to be natural and delicious, just as nature intended.
There's no artificial colours, flavourings or preservatives in our products and our cider and apple juice is suitable for vegetarians and vegans, so everyone can enjoy the party!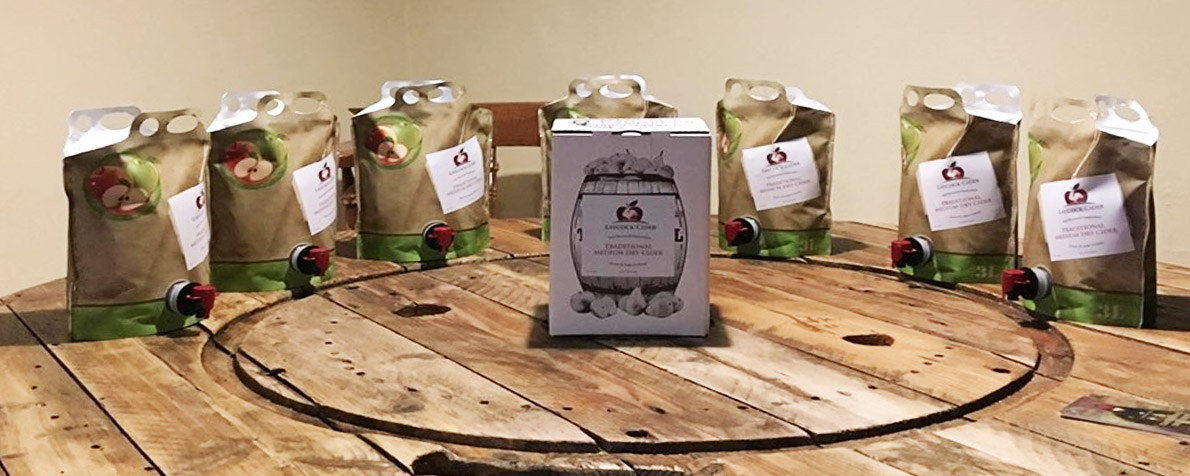 Our packaging is recyclable and sustainable; when you've finished with your box, pop it on the compost heap and share the love with your garden. Our glass bottles can be recycled along with your other household items.
We love our products and we hope you do too – we're proper human beings with a lovely West Country accent and are always happy to answer your questions!
The Laycock Cider Team